This page is for videos that are helpful to beginners of Crusader Kings 2. This specific video series was really beneficial to me when I first started playing this game, and it helped me get a grasp of how the game works. The person who made this series has many, many CK2 videos, but these are just his basic tutorial ones. He explains game concepts until the 11th video, and after that he just continues the game for the enjoyment of the viewers. His videos are pretty long so feel free to skip around to find exactly what you're looking for. Hope this stuff helps!
Also, here's his channel in case you want to see his other videos:
http://www.youtube.com/user/SeeKayEm99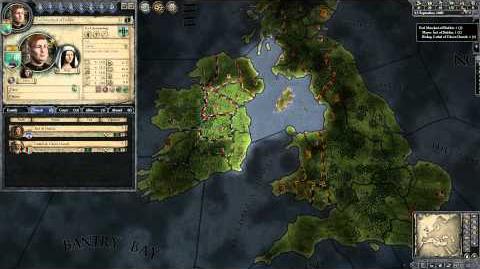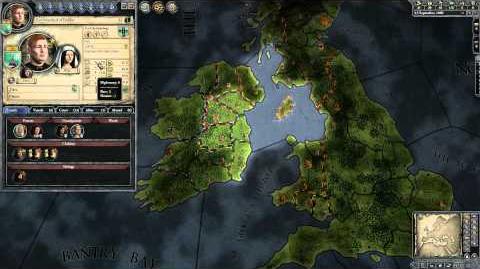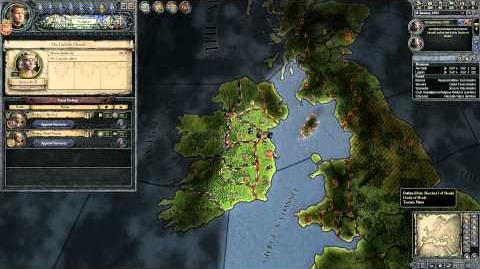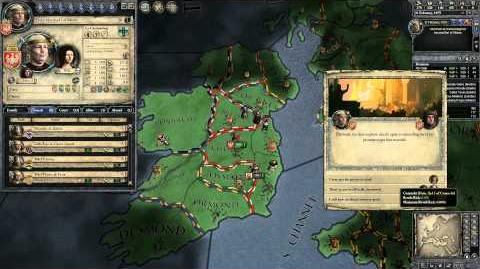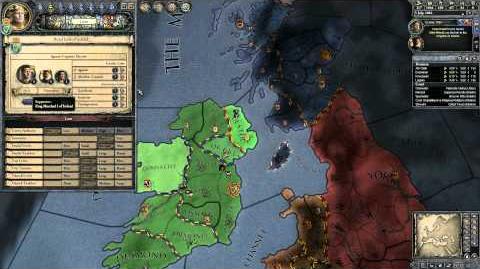 Subcategories
This category has only the following subcategory.
Pages in category "Videos for beginners"
This category contains only the following page.
Ad blocker interference detected!
Wikia is a free-to-use site that makes money from advertising. We have a modified experience for viewers using ad blockers

Wikia is not accessible if you've made further modifications. Remove the custom ad blocker rule(s) and the page will load as expected.